Guylian Chocolates
Guylian Chocolates : The World's Favorite Belgian Chocolates are now available in Chocolate Shop Bangladesh.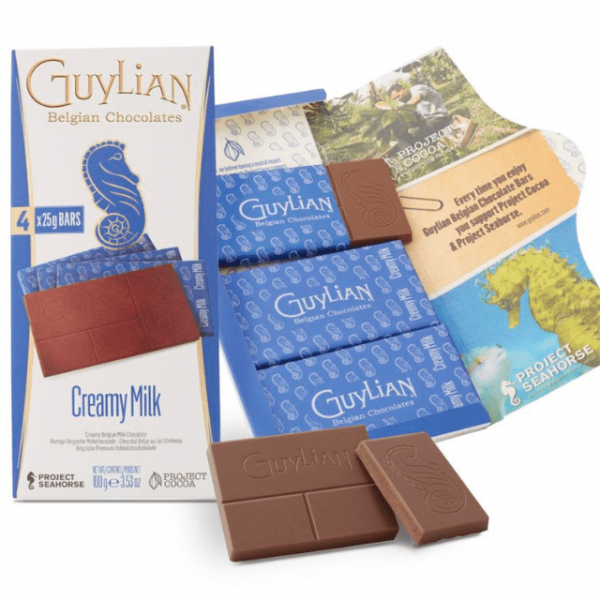 History of Guylian Chocolates
Born 1938 in Sint-Niklaas, Guy Foubert was a passionate Belgian chocolatier, but his story alone is not ours. Rather, ours is a love story. When Guy married his lover, Liliane, in 1958, the two immortalized their passion for life's sweetest pleasures, love, and chocolate, by joining their names to one: Chocolaterie Guylian.
In celebration of love and chocolate, the couple created for the first time the Guylian Sea Shell Chocolates. Guy developed the iconic recipe of our signature in-house roasted hazelnut praliné filling; Liliane added the artistic touch by designing the shining marbled exterior and the delicately sculptured shapes, the white and dark chocolate intertwining like the lives of the two lovers, an immortal tale of romance that is retold in every marbled seashell today.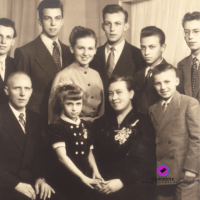 About Guylian Company
As one of the top-ten best-selling boxed chocolate brands, Guylian chocolates are sold in over 120 countries across Europe, Asia, Australia, and America, and are available in countless retailers across the World, including supermarkets, hypermarkets, department stores, specialty food stores, petrol stations, not to mention online and at the Guylian Belgian Chocolate Cafés. You might also discover the exclusive travelers' range at specialty travel stores and duty-free shops.
All Guylian chocolates are produced in Sint-Niklaas, Belgium, where Guylian Master Chocolatiers produce up to 75 tonnes of chocolate daily in a production area measuring 27.000 m². This allows the Guylian group a worldwide non-consolidated turnover of 80 million euros (2015). In turn, this ensures that Guylian is one of Belgium's leading chocolate manufacturers, with a team of 250 employees and sales offices in the UK, Germany/Austria, and Spain/Portugal.